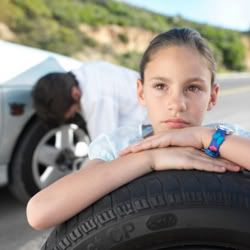 "Don't worry sweatie, I'll have this tire fixed in no time."
"That's what you said 2 hours ago, Dad."
"This time I mean it, sport."
As Dad went back to work on the tire, Denise stared off into the distance, dreaming about the day Lord Satan would bless her with his seed.
Corey tapped his dad on the shoulder and held the strange object up for him to see.
"What is it Daddy?"
"Well dumbass, that's a seashell. They come from the gift shop but they suck so people just leave them on the beach. Now for the tenth time, bury me in the god damn sand!"
Corey dropped the shell and dreamed about the day he'd be reunited with his real father, Lord Satan.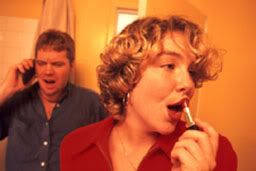 "I don't care what you say Artie! I'm going on this date! I want an open relationship!" Jessica yelled as she applied makeup to her stupid looking face.
Artie stormed into the bathroom dialing his cell phone. "Fine, if you want to be open, let's be open!"
Jessica chuckled. "Yeah right Artie, you don't know any girls."
That night, Artie and 90 other men set the world record for the gayest orgy ever.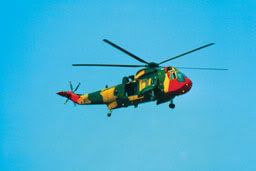 "This helicopter looks stupid Craig, we're not Jamaican! And you're from Kansas!"
"Bro, you know how much I love Marley and shit, so stop busting my chops!"
Ricardo smirked. "Did you say 'chops' cause we're in a 'chopper'?"
When Craig realized the unintentional pun he just made, his mind literally blew up in his head. Impressively, he still managed to land the helicopter and chug a soda before dropping dead.